Today we will be talking about some cool apps that can be used to further improve your Android devices media center capabilities. The apps we are going to be describing are Terrarium TV, Show Box and SnagFilms. All of these apps are not available on the app store and will need to be downloaded from external sources. To install some of these apps you will need to have the .apk file of the application (in case you're wondering, the .apk file is just the installer of the app and it works the same way as downloading an app from the Play Store) and your Android Box will need to allow the installation from external sources. This can be done by going to Settings -> Security and selecting the option "Unknown Sources" and confirming the warning by pressing the "OK" button.
After this is done you're all ready to start installing the apps! To install the app after you've downloaded the .apk file you just need to select and open the .apk and press the install button on the bottom right corner and let it finish installing. Before continuing this article we state that the use of this apps may be restricted to your local laws so therefore you are aware that each of the following apps we will be discussing here can have legal implications. But at the same time there are various ways to be protected against having any problems such as using a VPN. Therefore we highly advise the use of a VPN while using any of these apps.
SnagFilms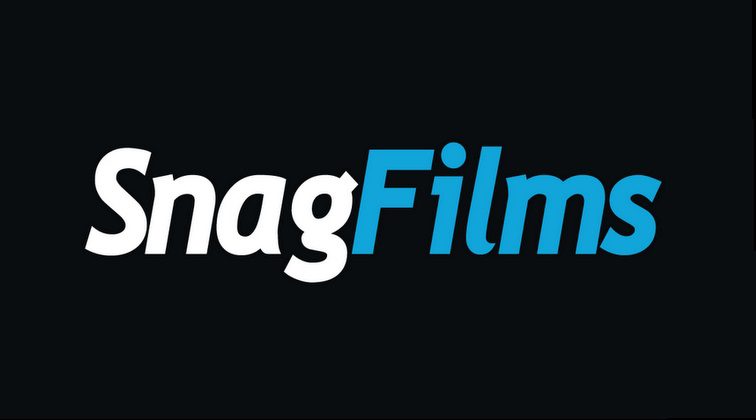 SnagFilms is an app that allows you to stream movies to your Android device. It works on any Android device so you can both have it on your smartphone, tablet or box. The app has a simple interface which is user friendly and also has social media integration and allows you to share movie suggestions. SnagFilms has its movies organized by categories which is nice when your searching for nothing specific but within a certain genre. This app is unfortunately not available anymore at the time of writing.
Terrarium TV
Terrarium TV is a powerhouse of an app in terms of content it has. It has not only HD movies as well as HD TV series. The app is compatible in Android Box mode and therefore works rather well with the remotes so there is no need to have a track pad or mouse to use this app in a comfortable manner. The app has content mainly in English but allows the use of subtitles which is a nice addition if your native language is not English and don't feel comfortable without subtitles. The app has notifications of when your favorite TV show episodes are available and allows you to organize your library in terms of favorite shows. Again I advise you to have a VPN installed while using Terrarium although it is not necessary. Terrarium is available here .
Show Box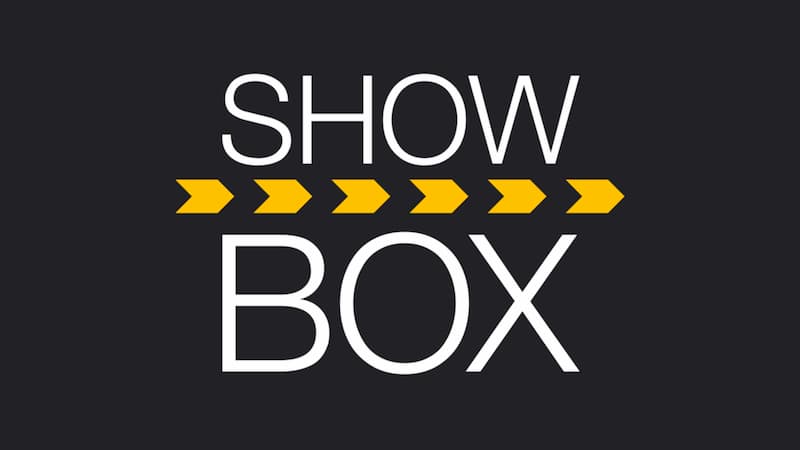 We will be ending this article with our personal favorite of the three, Show Box. Show Box similar to Terrarium has loads of content in HD and features movies and TV series. It supports subtitles and allows for video downloads to watch offline besides its streaming so its a good idea if you have a low bandwidth for streaming or travel a lot and take you Android box with you. It also has a feed loaded with trailers and news about shows, movies and actors. It also has the option of organizing your favorite shows and lists their content by most popular when searching. Then again I advise that you use a VPN while using Show Box (at least in online mode). Show Box is installed via its .apk file and is available from here . We hope you enjoyed our suggestions and hope you find no problem installing and using the apps. Happy viewing!