So you bought a fancy new Android Box, connected it to your TV in the living room and now you're thinking to yourself: "What now?". This post's "raison d'être" (French for reason for existence) is to answer that question by saying: "Lets turn my TV set into a powerhouse of a Media Center!".
To begin, lets go around what we expect a Media Center to be or do. A Media Center is a PC/Mac/Box/Console connected to a digital TV in the home entertainment area with the purpose of playing TV-shows, movies, videos, music or even just showing pictures. This can be done either by reading the data from an external data store, like a an external hard drive or a memory card, or by reading it from the internal memory, or by streaming it from a network source be it in the local network or the world wide web.
So if the really short description of what a Media Center is looks like something you'd like to have in your living room then lets pass to the next part of the post, transforming your Android Box into a Media Center.
Options to play music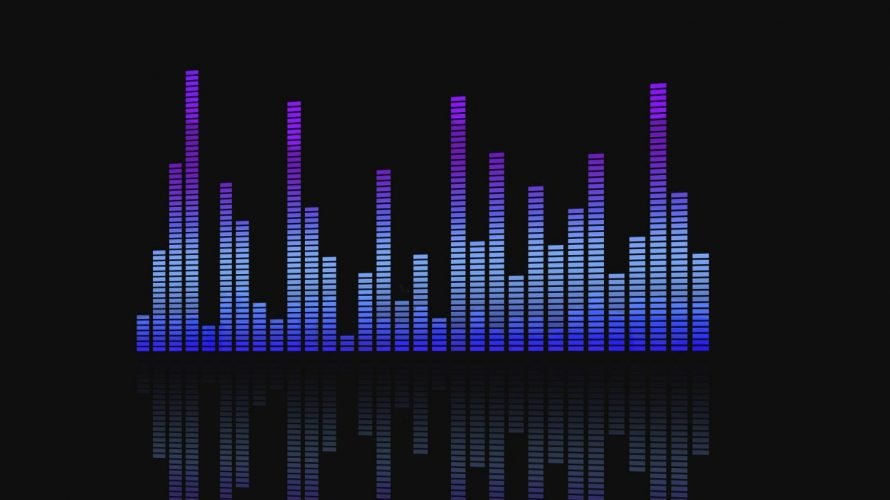 Music streaming is one of the most common things today. Long goes the days where we had a bunch of CD's of each band or we had to buy song by song in Itunes or any other store. Nowadays the most common thing is to stream music either on Spotify, Apple Music or Google Music for example. I'm going to start by introducing these three services and then pass to explaining their differences.
Spotify is the leader in the music streaming business nowadays. It has basically any music or artist you want and allows for customizable playlist as well as personalized playlists made for each user. It also has pre-made playlists either made by entities in Spotify or by other users. One of the really awesome features of Spotify is the capability of controlling spotify in any platform such as PC, tablet, console or phone using any of these platforms. This allows for a very comfortable experience. I for example use my phone to control Spotify anytime either if I'm hearing music in the PC, Android Box or PS4.
Apple Music is Apple's answer to the music streaming demand. They offer the slick apple interfaces and 100% compatibility with their devices(iPad, iPhone, Mac's) but this doesn't mean it doesn't work with Android devices as well. Apple Music is also available to any Android device and is downloadable in the Play Store.
Google Music is Google's solution for streaming of music and podcasts. This offers the same capabilities as Apple Music and Spotify with the added feature of being able to stream our own music by storing it on Google Music.
Both Apple Music and Google Music require for a paid subscription to stream music other than the ones you already own whereas Spotify has a Freemium business strategy where you can have the full service for no cost but with ads appearing between musics and in the apps and also limits the mobile app to shuffle playing.
Options to play video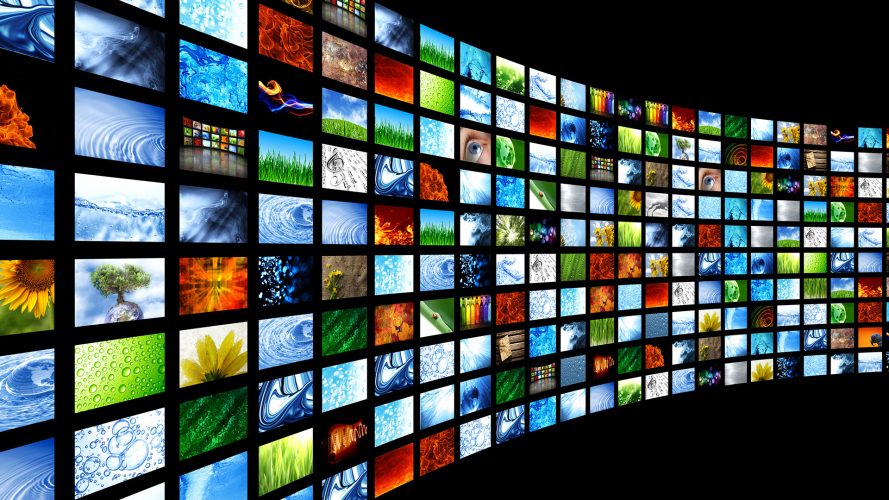 When it comes to video playing we have two main choices, either we stream the content or we read the content from a physical media. I will present Plex, Kodi, Netflix , Youtube and Amazon Video.
Plex and Kodi are both media players and therefore both allow to play content that is present on an available physical media. Both have good performance with Android boxes and both allow for plugins that get media metadata, subtitles and covers. Going deeper into Plex… Plex's main purpose as a Media player is to create a Media Center that is available through the network. Plex requires a device to work as a Server and after that any other device that connects to that server has access to its content and can stream it. The most common use of Plex is having a PC constantly on with the Plex server and connecting either through the same PC or a console or our very beloved Android Boxes to the server. This allows to see any content that is stored in the Server. The only negative point is that we have to maintain our Server updated with content as it only streams the content we store in it. This comes as a boresome task as since our other video playing options allow for streaming content without having to store the content ourselves anywhere.
Kodi is the star of the Android Boxes being so that even some manufacturers refer to their boxes as Kodi boxes and some come even installed with nothing more than Kodi. Kodi is a media player with a huge extensibility and a large number of plugins and addons. The addons although are a bit controversial as Kodi has a very large library of piracy addons that allow to stream Movies, and TV-shows for free making it in some cases mimic the confort and functionality of a Netflix or Amazon Video. I wont go into the piracy addons but if you are interested a quick search on Google or Reddit could showcase some of the addons. Going back to describing the extensibility of Kodi… Kodi has the capability of buffering live streams and downloadable streams such as TV channels or movies stored in some server. The performance of Kodi in most Android Boxes is very good and makes it the de facto choice when it comes to turning our Android Boxes into media centers. It even allows connecting to Netflix, Youtube and other apps through Kodi making Kodi an excellent option as a landing app for when we turn on our boxes. We will be releasing a post dedicated to Kodi alone soon so stay tuned.
Netflix, I believe this requires no presentation. Its THE current streaming service. It has its own content as well as content from other channels and producers. It works in PC's , phones and Android Boxes and allows for downloading episodes or movies for watching without an internet connection. It requires a subscription of course, but for most people this subscription is well worth the price. When it comes to using Netflix in Android Boxes it is a very good experience. Its as easy as turning on your TV and choosing what to see, all of this being done with the snap of a finger. The performance of the app in the average boxes is also good which is good and makes it a good option for most of the people.
Youtube, like Netflix also requires no presentation. It's been here forever, it has all sort of videos and content, it's free with ads and it works perfectly in every device. Binging channels of Youtubers and seeing all sort of content is one of the biggest hobbies right now so having this installed in your Android Box makes all the sense in the world!
Amazon Video is another subscription based streaming service. It doesn't have as much content as Netflix but has its own exclusive content as well. It has a poorer performance as an app in Android Boxes which makes you think twice before subscribing to it for use with an Android Box. If you really desire to subscribe to Amazon Video I recommend you choosing a medium to high end Android Box.